KidLit TV
KidLit TV officially launches in November. It's a first - an online video resource for the children's literature community worldwide, helping parents, teachers, librarians and children's book authors and illustrators learn more about the world of children's literature.
Children's author and illustrator Roxie Munro reports...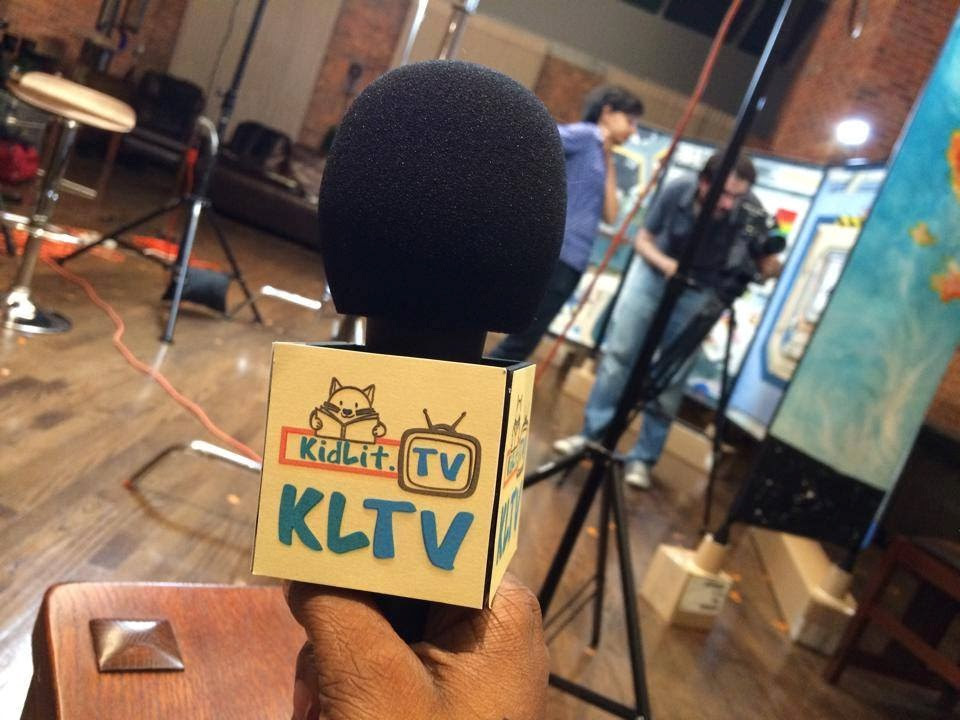 KLTV has two venues: KidLit.TV and a YouTubechannel featuring an extensive collection of curated and original video content, live-streamed special events, and major interviews with important industry insiders. Content also includes:
Inspiring videos from authors, illustrators, editors, publishers, others
Informative videos with tips on navigating the world of KidLit
How-to video tutorials on new technology
Entertaining videos presenting contemporary and classic books
On top of this, KidLit TV also produces virtual reality content for each of the authors and illustrators featured. Soon you will be able to watch their KidLit TV interviews on the cover of their books!
Julie Gribble, the founder of KidLit TV and the president ofNY Media Works, is involved creatively with children's content (in books and film) in both the USA and the UK. She is on the Children's Committee of BAFTA New York and is a co-producer of the live-action kids' independent feature film Who Killed Nelson Nutmeg. Filmed in the UK and directed by CMF Patron Tim Clague and Danny Stack,Who Killed Nelson Nutmeg comes out in June 2015).
For more information visit http://www.kidlit.tv
Roxie Munro is the author/illustrator of more than 35 children's books. She has created three interactive apps (Roxie's Doors, Roxie's a-MAZE-ing Vacation Adventure, and Roxie's Puzzle Adventure) and the new KIWi (Kids Interactive Walk-in) Storybooks (with apps). In spring 2015, Rizzoli Publishing is issuing a new updated edition of her classic, "The Inside-Outside Book of London." 
We're gonna need a bigger bridge! J M Barrie Award for Bernard Cribbins